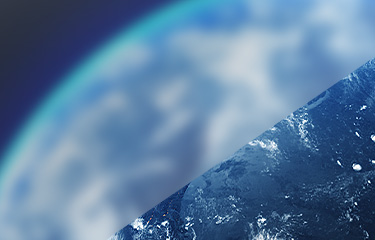 MITSUBISHI GROUP
150th
A century and a half...in 5 minutes!
The anime overview of the Mitsubishi story.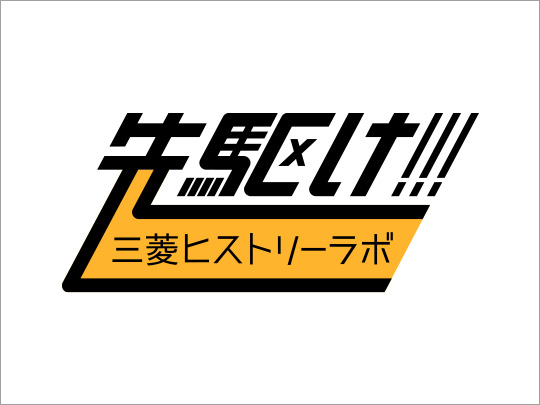 In the depths of the woods is a mysterious laboratory. Find out what our research into the roots of Mitsubishi reveals!
Join us in exploring the groundbreaking challenges we have taken on over the decades.
How Far Ahead Can We See?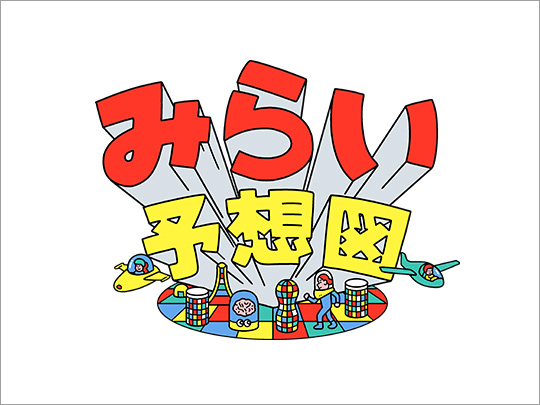 Mitsubishi Miraikan ("The Mitsubishi Future Pavilion"), Mitsubishi Pavilion at world fair Expo '70 held in Osaka, showcased bold predictions about life and society in fifty years.
Now in 2020, as we look back on some of these predictions,we again look ahead-what can we expect in the future with the technologies of today?
Contributor: Mitsubishi Research Institute, Inc. (MRI)