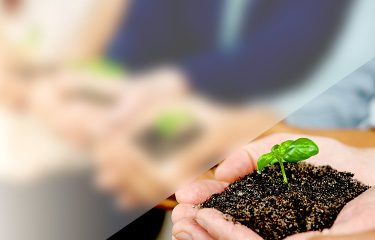 Social Activities
Mitsubishi contributes to society in a variety of ways, and each company also conducts various CSR activities individually.
Support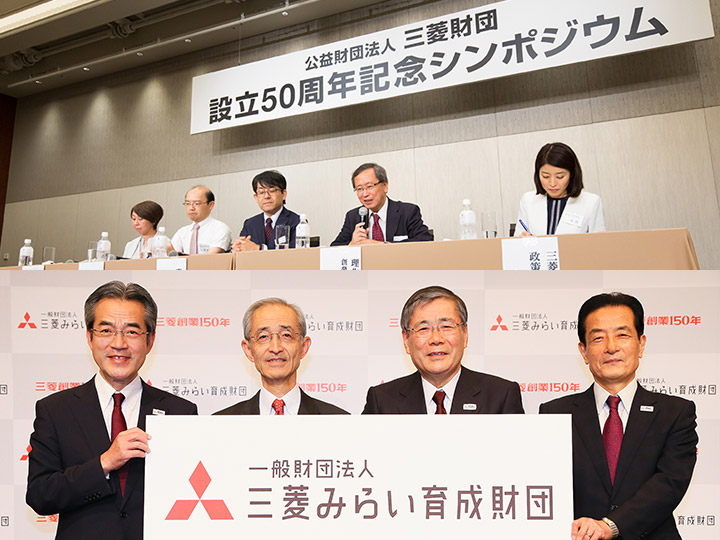 Mitsubishi group companies work with the Mitsubishi Foundation and the Mitsubishi Memorial Foundation for Educational Excellence to support a wide variety of activities. Here's a sample of some of the activities undertaken by the Mitsubishi Foundation, which celebrated its fiftieth year in 2019.
Academic Research Activities and Promoting Culture and Sports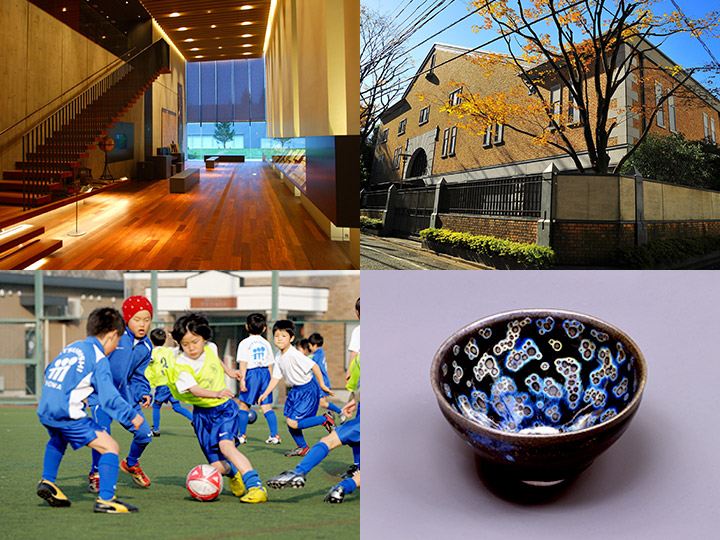 We do our part for society by promoting culture, the arts and sports, as well as academic research activities through the following four foundations shown below.