About Mitsubishi
Mitsubishi group companies are among the world's leaders in their various fields, both in Japan and around the globe. Four generations of Mitsubishi presidents–through a dedication to diversification and contributing to society–helped create the robust foundation for Mitsubishi group companies to expand their scope of business into all corners of industry and service. Thanks to this unified vision over time, today, Mitsubishi group companies continue to contribute to global and local societies through their broad spectrum of activities.
Getting to Know Mitsubishi
Learn about Mitsubishi's basic management philosophy "Three Principles", read about Mitsubishi's history, and find out more about our group companies and subsidiary organizations.
Photos of Mitsubishi Group Companies
View our collection of photos showcasing Mitsubishi group companies and subsidiary organizations around the globe.
Mitsubishi's Journey
The origin of Mitsubishi dates back to 1870. Our journey began when Yataro Iwasaki, who was from the Tosa domain (present-day Kochi prefecture), launched a shipping business. This introduction covers the history and journey shared by Mitsubishi group companies.
Stories of Prominent Figures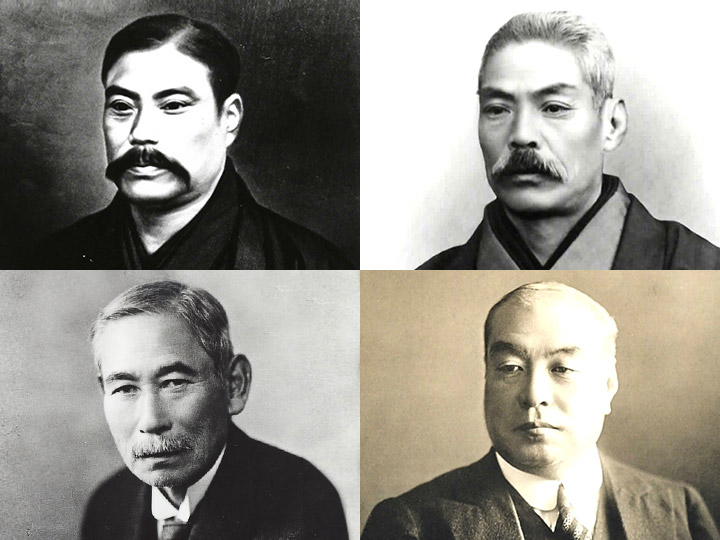 The stories of the four presidents, Yataro Iwasaki, Yanosuke Iwasaki, Hisaya Iwasaki, and Koyata Iwasaki, as well as the other prominent figures in the early history of Mitsubishi.