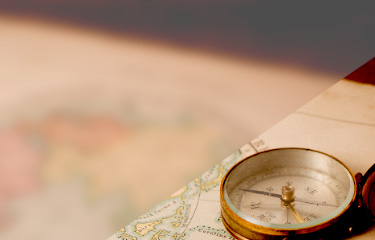 Mitsubishi's Journey
Stories of Prominent Figures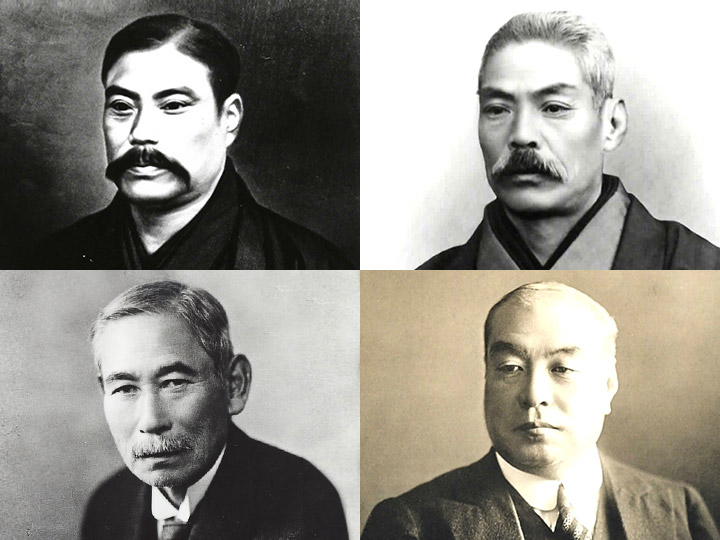 Mitsubishi's history is a story of visionaries who looked at the world, noticed trends, and turned those opportunities into robust businesses that continue to contribute to society.
Sites Related to Mitsubishi's History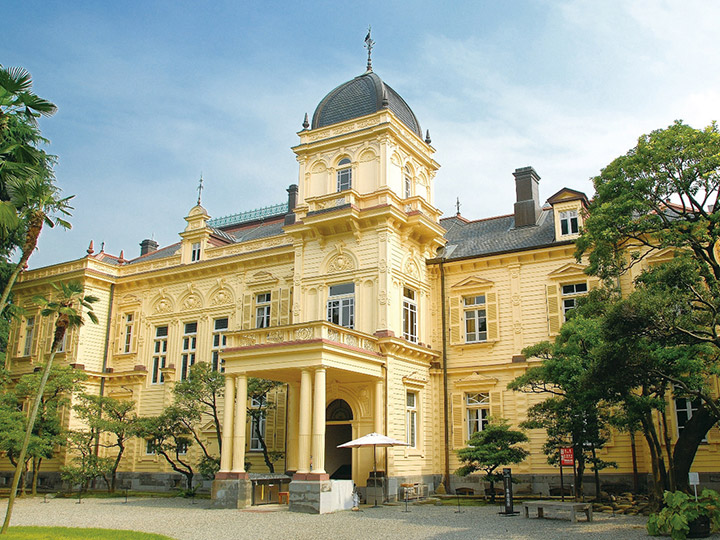 The founding family of the former Mitsubishi organization left an impressive legacy of architecture, treasures and landscapes. Here are some links for further information.