Yanosuke Iwasaki
The Architect of Diversification

Yanosuke Iwasaki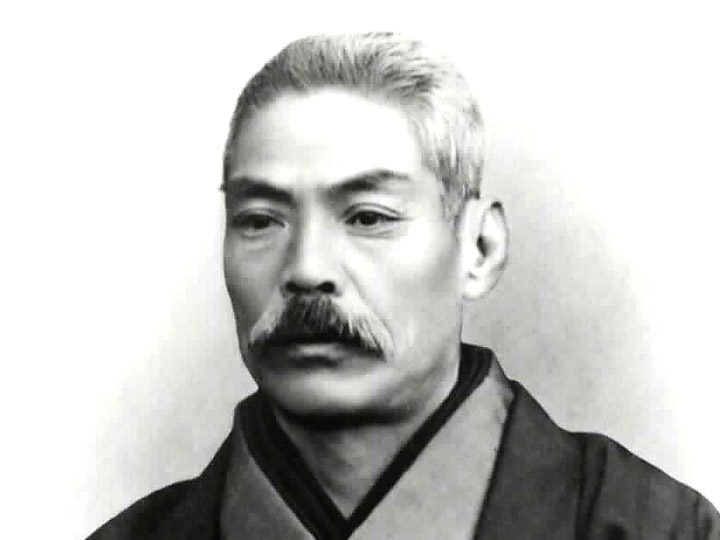 Yanosuke Iwasaki took over leadership of Mitsubishi on the death of his elder brother, Yataro. The second Mitsubishi president was the architect of diversification who set the group on the path it follows today.The second president of Mitsubishi grew up in an era of rapid change. Seventeen years younger than his brother, he reached adulthood just as Japan did away with its antiquated feudal system of government.
The two Iwasaki brothers were close, despite their opposing personalities. Where Yataro was hotheaded and emotional, always accepting a challenge, Yanosuke was mild, collected, and accommodating. Yataro influenced his brother's education by enrolling him in a Tosa clan school, where the younger Iwasaki proved an astute student.
At 18, Yanosuke went to study in Osaka where his brother was working. At Yataro's urging, Yanosuke later traveled to study in the United States. Yanosuke is said to have studied U.S. history and English with a private instructor in New York.
The death of his father meant that Yanosuke was needed in Japan. Yanosuke joined the newly formed Mitsubishi Shokai, where his elder brother promptly appointed him vice president.
Knowledge of the workings of Mitsubishi, along with first-hand dealings with people from other nations, helped Yanosuke in business. He proved an invaluable resource to Yataro. And he strove to modernize the company.
President
Yanosuke Iwasaki became president of Mitsubishi in 1885. The company was in the midst of bitter competition with a rival shipping company. Yanosuke accepted government mediation, transferring Mitsubishi's shipping business to the new Nippon Yusen.
Loss of Mitsubishi's shipping operations motivated further diversification. Yanosuke shifted from a sea- to land-based operation. He formed Mitsubishi Sha, or Mitsubishi Company, in 1886. It centered its business around the mining and shipbuilding operations that Yataro started.
Yanosuke's Mitsubishi put a lot of effort into the mining business. It purchased coal and metal mines and invested in modernizing equipment and mining techniques. The Nagasaki shipyard, which Yataro had leased from the government, also became Mitsubishi property in 1887.
In perhaps his most famous act as president, Yanosuke purchased a field near the Imperial Palace in 1890. Construction started two years later on Japan's first modern business street. People would come to call the Marunouchi area a block of London.
Yanosuke also took over management of the 119th National Bank. Mitsubishi Bank would later absorb its operations. He also established the forerunner of Mitsubishi Logistics, Tokyo Warehouse.
With the enactment of Japan's commercial code in 1893, Mitsubishi reorganized into Mitsubishi Goshi Kaisha (Limited Partnership). Yanosuke then stepped down as president in favor of his nephew, Hisaya. Although president for only eight years, Yanosuke had considerable influence for years to come. Hisaya sought his advice on important Mitsubishi affairs.
Yanosuke also held government positions. He represented the business community in the Imperial Assembly. And the prime minister recommended him for the post of governor-general of the Bank of Japan. There he oversaw Japan's changeover to the gold standard.
Yanosuke Iwasaki had set Mitsubishi on the course of diversity that enlivens the community of companies today. He passed away in 1908 at 57 at his Tokyo home.