Heigoro Shoda
Good Advice

Heigoro Shoda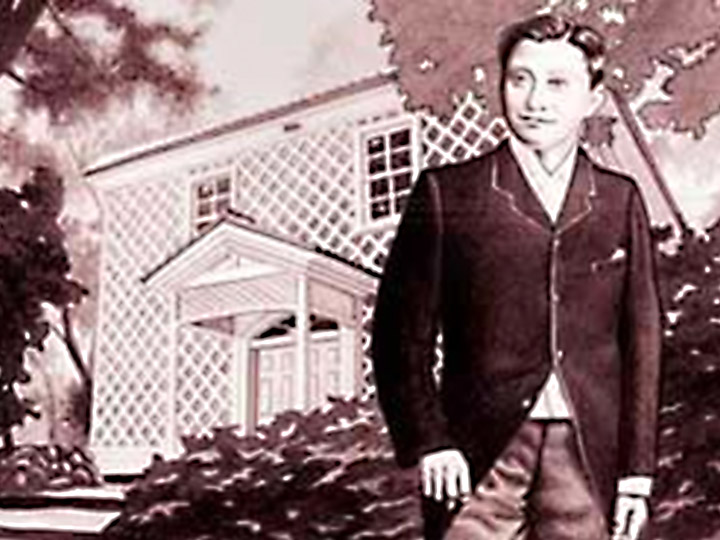 Yataro Iwasaki, the founder of Mitsubishi, had the good sense to reach outside the Iwasaki family for management expertise. Heigoro Shoda epitomized the professional managers whose capabilities placed the fledgling Mitsubishi organization on a solid business foundation.
Shoda was born in 1847 to a low-ranking samurai on the island of Kyushu. He attended Tokyo's newly established Keio University, one of Japan's first modern institutions of higher learning. Yataro's son Hisaya, the third president of Mitsubishi, also studied at Keio. And the founder of Keio, Yukichi Fukuzawa, called Shoda to the attention of Yataro in 1875.
After graduation, Shoda had taken up a teaching position at Keio and had participated in setting up a branch school in Osaka. He was ready and eager when Yataro came looking for prospective managers. Having launched Mitsubishi as a shipping company, Yataro was beginning to steer his fast-growing enterprise into other lines of business. He sought university graduates to help lead the company's modernization and diversification.
Shoda's initial duties at Mitsubishi included drafting a code of guidelines for operations, employee rights and job descriptions, and lines of command. That code established Mitsubishi as a formally structured organization eligible for government contracts, which were indispensable to the company.
Another early contribution by Shoda was Mitsubishi's bookkeeping system. The government had urged Mitsubishi and other Japanese companies to modernize their financial reporting and accounting procedures. Shoda introduced the Western system of double-entry bookkeeping. He also put in place a framework for monitoring profitability at each branch and even for each of the company's ships. That included procedures for depreciating fixed assets systematically--a then-new advance in Japanese accounting.
At Shoda's initiative, Mitsubishi adopted several modernizations sooner than the government itself introduced reforms in its own operations. The organization thus became a leaner, more-competitive enterprise. And Shoda advanced steadily up the corporate ladder to a senior position in management. He sat on the committee that engineered the merger of Mitsubishi's shipping business with a rival shipping company and thereby created Nippon Yusen (NYK Line).
Yanosuke Iwasaki assumed the presidency of Mitsubishi on the death of his brother, Yataro, in 1885. Shoda was an influential adviser to the new president. As senior manager, he urged Yanosuke to acquire the 119th National Bank, for example, which became Mitsubishi Bank. Shoda also pushed for developing a tract of land Yanosuke had purchased from the government in central Tokyo. That tract is today's Marunouchi business district, which is home to most of the core Mitsubishi companies.
Shoda, who died in 1922, served the Mitsubishi organization for 35 years. He managed the Nagasaki Shipyard for nine years and thus helped lay the foundation for Mitsubishi Heavy Industries. He also served as chairman of Tokio Marine and of Meiji Life. Along with the Iwasakis, Shoda was a leading force in shaping the beginnings of Mitsubishi and of modern Japan.